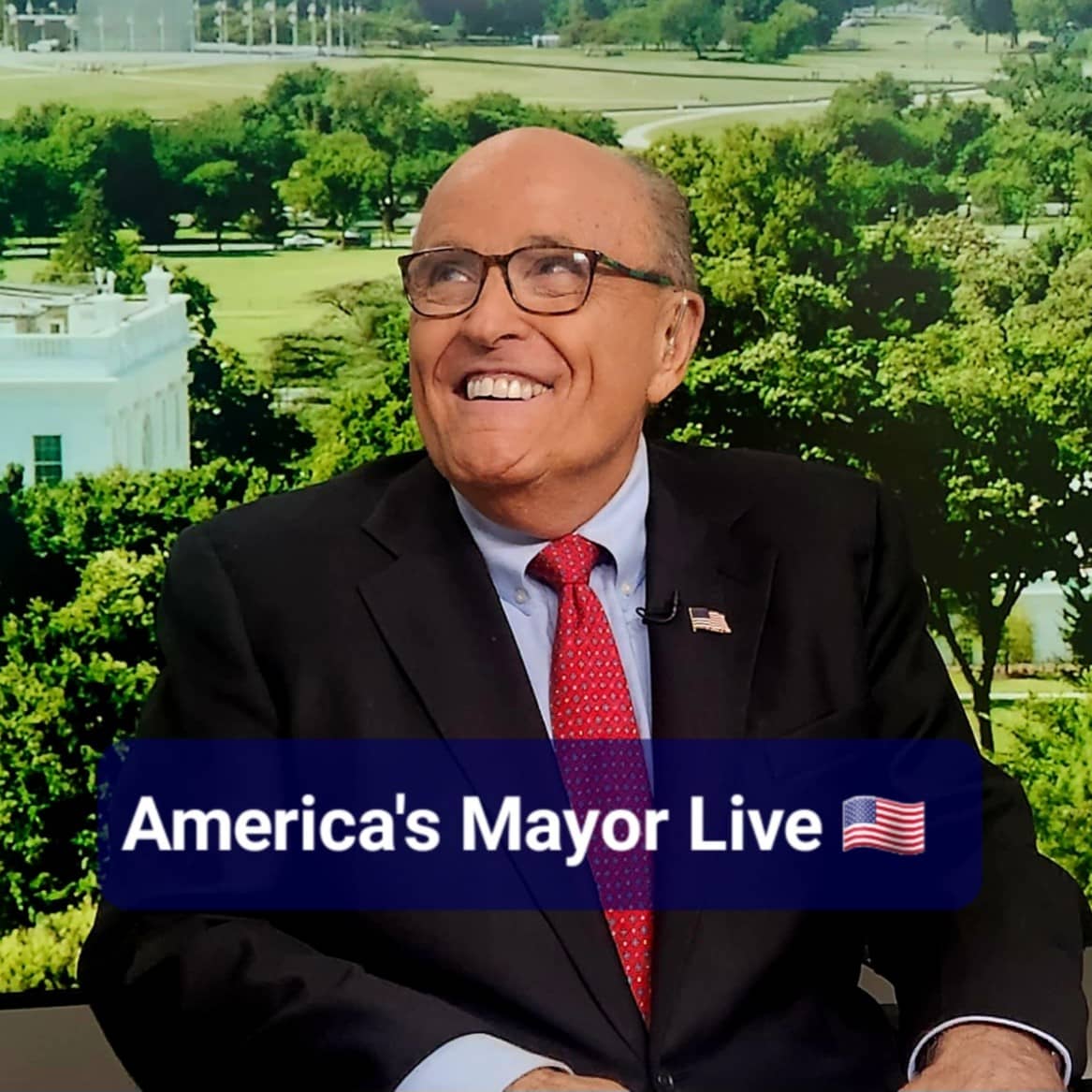 NEW YORK, NEW YORK—Monday, May 15th, 2023—Former President Barack Obama & Joe Biden knew of Hillary Clinton's plans to frame then-candidate Donald Trump ahead of the 2016 election, according to the Durham Report.
Thanks for listening on Podbean. You can join us every weeknight from 8:00 – 9:00 pm ET on my social media accounts (Twitter, Rumble, Facebook, YouTube & GETTR) for the live version of this livestream, "America's Mayor Live w/ Rudy Giuliani."
I'm live every night, Monday through Friday, bringing you the news that matters with thoughtful insight and a unique perspective. You can call in and comment during the show, sharing your thoughts with me and thousands of fellow live viewers.
You can watch live as an active participant, or you can watch at your convenience right here on Podbean, or via my Twitter account, Rumble channel, Facebook page, YouTube channel or GETTR account.
► Connect with Rudy on Twitter: https://www.twitter.com/RudyGiuliani
► Connect with Rudy on Rumble: https://rumble.com/TheRudyGiuliani
► Connect with Rudy on Facebook: https://www.facebook.com/RealRudyGiuliani
► Connect with Rudy on YouTube: https://www.youtube.com/RudywGiuliani
► Connect with Rudy on GETTR: https://gettr.com/user/rudygiuliani